From traditional propaganda and disinformation campaigns, to the suppression and censorship of information, to operations meant to distort the very digital systems around which modern life and democratic societies are built, the information environment has become a battleground between democracies and autocracies.
As such, strengthening society's resilience and ability to respond to threats in the information environment is essential to a thriving democratic society. Unfortunately, governments, industry, and civil society often find themselves ill-equipped to defend citizens in this realm, and offensive campaigns have repeatedly muddied and warped fundamental baselines across broad populations.
In contexts ranging from specific political violence in the U.S., Ukraine, Hong Kong, Nigeria, and Honduras, to the broadest arenas of global pandemic response and liberal democracy itself, the information environment has already been pivotal in determining not just the on-the-ground outcomes, but also the way we understand events as they unfold—and how we prepare for the future.
The Institute for Security and Technology aims to bridge this gap by: providing open and verifiable insights of contested information environments and the malign narratives that pollute them; convening across policy and industry to develop practical policy and technical recommendations; and implementing promising solutions designed to strengthen a society's resilience to disinformation, digital authoritarianism, and other online harms that have real-world, offline consequences.
IST Initiatives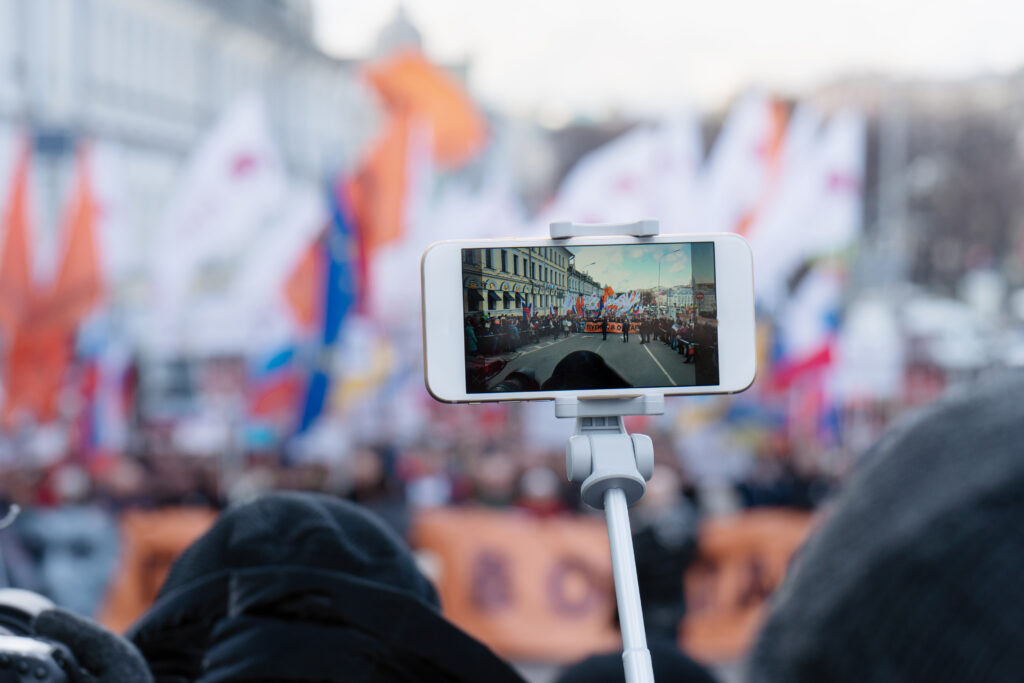 The Digital Cognition & Democracy Initiative seeks to investigate how digital systems affect human cognition, and what those effects mean for democracy and democratic institutions.
Resources & Background Readings
See also: