The Institute for Security and Technology (IST) — in partnership with a broad coalition of experts in industry, government, law enforcement, civil society, and international organizations who participated in the Ransomware Task Force (RTF) — has released a comprehensive framework to combat ransomware.

The RTF hosted an online launch event on April 29th, 2021 with a powerhouse lineup of the experts that led the RTF process, and keynote remarks by the Honorable Alejandro N. Mayorkas, U.S. Secretary of Homeland Security. Watch the event recording and learn more about the full report below.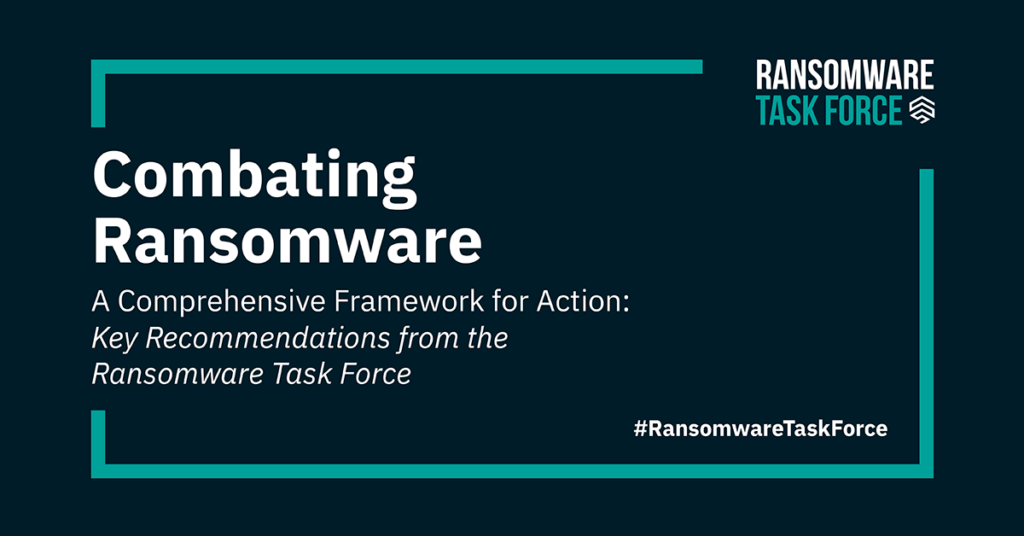 The Ransomware Threat
Ransomware is a prevalent and destructive type of cybercrime, with increasingly dangerous physical consequences. Hospitals, school districts, city governments, public infrastructure, and countless other organizations have found their networks and data held hostage by malicious actors seeking monetary gain.
Ransomware attacks will only continue to grow in size and severity, unless there is a coordinated, comprehensive, public-private response.
RTF Organization
Effectively combating ransomware requires the dedicated, prioritized attention of experts across industry and government. The Institute for Security and Technology (IST) was honored to have the opportunity to convene and work with this groundbreaking coalition and interdisciplinary group of leaders on the Ransomware Task Force (RTF).
This Task Force of over 60 members from software companies, government agencies, cybersecurity vendors, financial services companies, nonprofits, and academic institutions is working together on a comprehensive framework of actionable solutions. Their work synthesized best practices across sectors, identified solutions in all steps of the ransomware kill chain, targeted gaps in solution application, and engaged stakeholders across industries to coalesce around a diverse set of ideas and solutions.

RTF Working Group Co-Chairs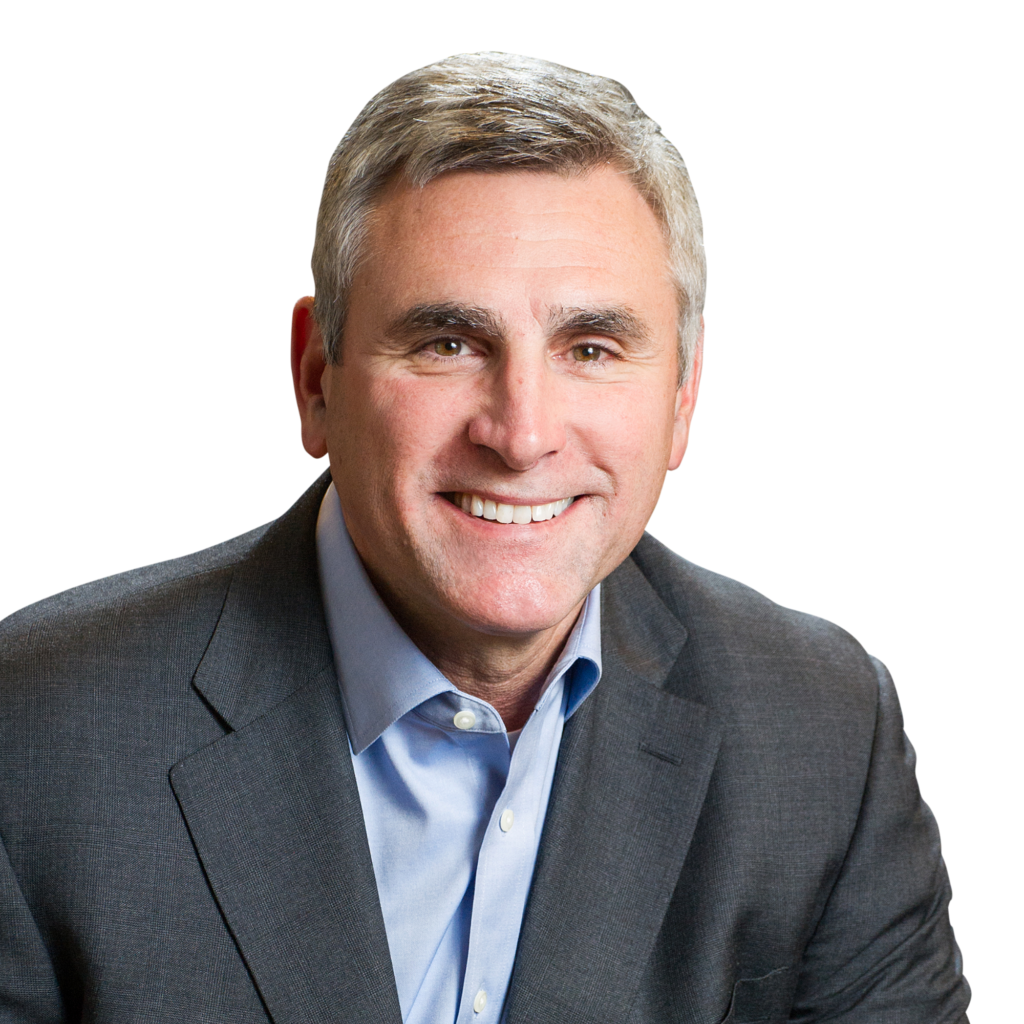 RTF Members Are From The Following Organizations
a16z
Amazon Web Services
Aspen Digital
Aviation ISAC
Blackbaud
BlueVoyant
Center for Internet Security
CFC Underwriting
Chainalysis
CipherTrace
Cisco
Citrix
Coveware
CrowdStrike
CyberPeace Foundation
The CyberPeace Institute
Cybereason
Cyber Threat Alliance
CyberArk
Cybersecurity Coalition
Datto
Deloitte
Ernst & Young
FireEye
Jefferson County, CO
K12 SIX
McAfee
Microsoft
National Governors Association
New York Department of Financial Services (NYDFS)
Palo Alto Networks
Rapid7
Recorded Future
Red Canary
Redacted
Resilience
Royal Canadian Mounted Police's National Cybercrime Coordination Unit (NC3)
SecurityScorecard
The Shadowserver Foundation
Stratigos Security
Team Cymru
Third Way
University of Oxford Blavatnik School of Government
U.K. National Cyber Security Centre (NCSC)
U.K. National Crime Agency (NCA)
U.S. Cybersecurity and Infrastructure Security Agency (CISA)
U.S. Federal Bureau of Investigation (FBI)
U.S. Secret Service (USSS)
U.T. Austin Strauss Center
Our Founding Principles
Learn more about why IST founded the RTF in our blog post, and explore more of IST's projects in The Multiverse.

Additional Resources

Emergency Cybersecurity and Ransomware Notice (March 12, 2021)

Stay Updated
For the latest information on the Ransomware Task Force, follow us on Twitter and LinkedIn and sign up for our email updates via our website footer. For media inquiries, contact our team at [email protected]