The Strategic Balancing Initiative (SBI) at the Institute for Security and Technology will offer solutions to ameliorate misalignments between the technology industry and government policymakers that impede American competitiveness with the People's Republic of China.
The Initiative aims to connect stakeholders siloed by the gaps between critical decision makers in Washington, D.C. and Silicon Valley, to include policy and lawmakers, entrepreneurs, product managers, venture capital, and other key leaders in each domain. We will inform industry's understanding of critical national security risks, thereby empowering both private and public sector choices to advance security and innovation. Lastly, SBI seeks to help identify technology applications of interest to policymakers and technologists alike, accelerating investments in new inventions and capabilities that are viable in both the commercial and national security contexts. Only through trusted, structured technical discussions with an action-oriented agenda can public-private collaboration be accomplished.
"On Dec. 1, Secretary of Defense Lloyd Austin established the Office of Strategic Capital with the mission of building "an enduring technological advantage by partnering with private capital providers." The true test of the well-intentioned office will be whether it has sufficient impact on the American innovation ecosystem."
– Pentagon's Office of Strategic Capital Must Win Over Silicon Valley, Leah Walker and Alexa Wehsener
Strategic Balancing Initiative in the News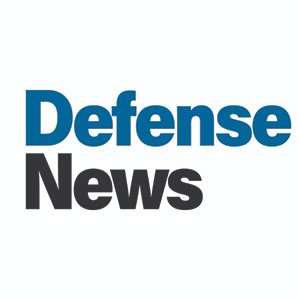 Pentagon's Office of Strategic Capital must win over Silicon Valley
In December, the United States Department of Defense established the Office of Strategic Capital to build out the U.S.'s strategic advantage in technology and industry by partnering with private capital. In an op-ed for Defense News, IST's Leah Walker and Alexa W. caution that the office's success hinges on acceptance in Silicon Valley and innovation hubs across the country.
December 13, 2022 | IST in the News
Featured Content
Chasing Innovation: How America's Technology Ecosystem Impacts Policy Success
An examination of the value of semiconductor startups illuminates the need for ecosystem support across all aspects of the chip development value chain and the interplay between "promote" and "protect" policies.
July 2023 | NatSpecs Blog
"De-risking" beyond China: Prescriptive Diversification & Allied Engagement
The recent G7 Hiroshima Leaders' Communique notably included the newer D.C. and EU rhetoric on "de-risking" with China. Although this shift sits within the context of states' relationships with China, there is significance beyond China policy.
June 2023 | NatSpecs Blog
Strategic Balancing Initiative Fact Sheets
#1: DoD Establishes the Office of Strategic Capital
On Thursday, December 1, Secretary of Defense Lloyd Austin established the Office of Strategic Capital (OSC), defining it as an "organization that will help build an enduring technological advantage by partnering with private capital providers."
December 2022 | Fact Sheet
#2: DoD Releases the National Defense Science and Technology Strategy
The NDSTS advances the 2022 NDS by specifying how DoD can invest in technological innovation as a major element of American competitiveness and national security.
May 2023 | Fact Sheet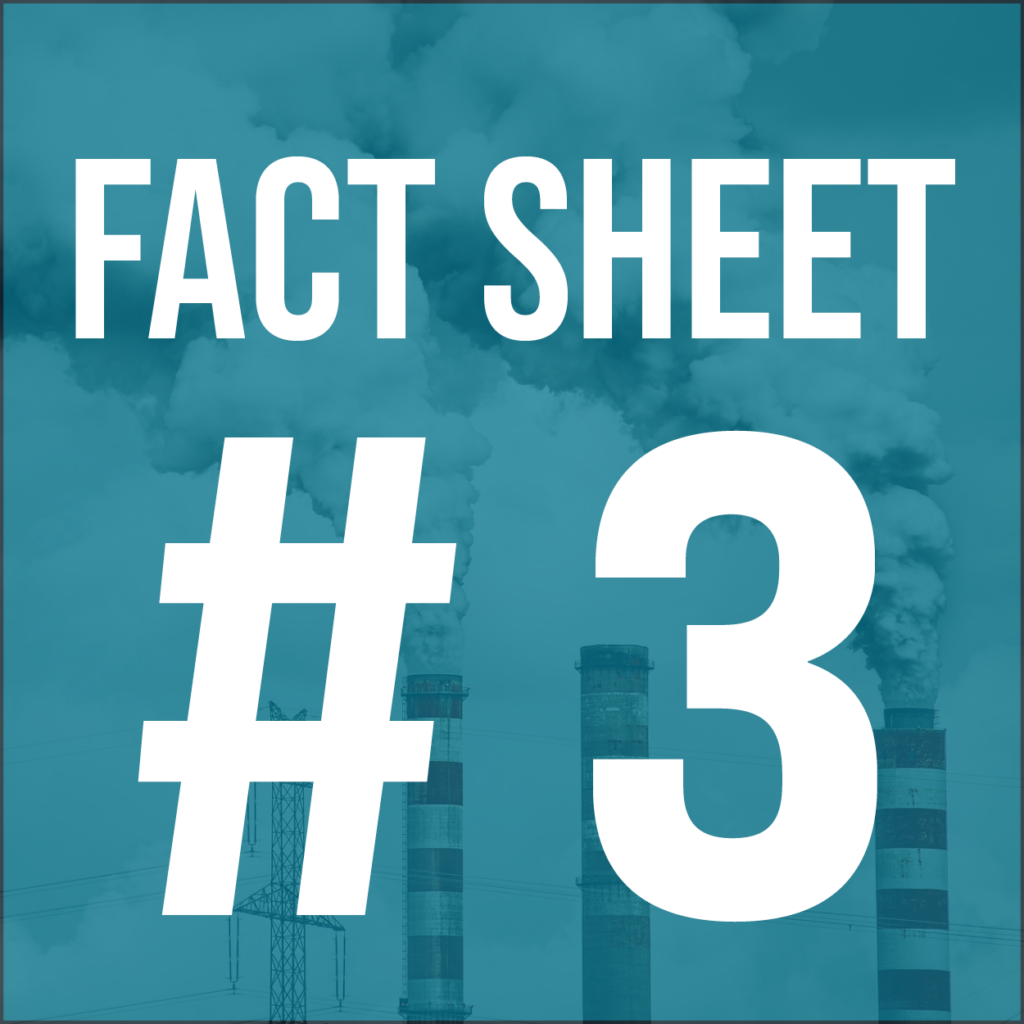 #3: White House Releases Outbound Investment Executive Order
The new EO declares a "national emergency" and delineates actions from "countries of concern" that exploit U.S. outbound investments to develop sensitive technologies and products critical for military, intelligence, surveillance, and cyber-enabled capabilities.
August 2023 | Fact Sheet
About the Initiative
The SBI initiative consists of expert convenings, concept papers, a plenary workshop, and a final report. Throughout the project, IST will share its findings with policymakers, seeking their feedback on technology industry views and proposals. Specifically, SBI will propose tangible, action-oriented ways to spur more "patient capital" and long-term R&D activity, help re-invigorate American hardware development, and align trade policy with the promotion of domestic technology businesses. Ultimately, the project will create new channels for cooperation between technologists, technology businesses, and policymakers, while generating concrete policy recommendations.